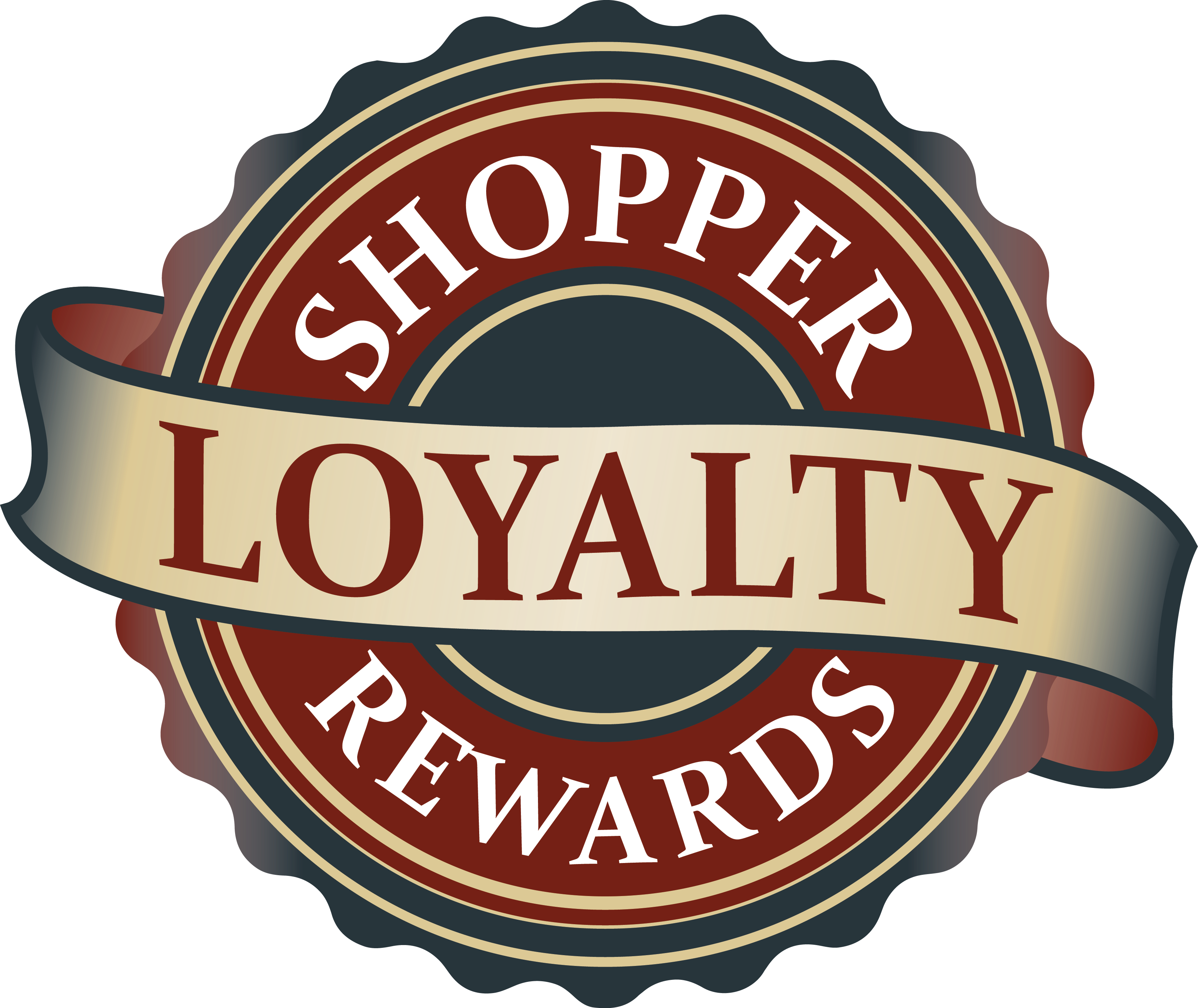 Earn Store Credits
There are many ways to earn Store Credits.
BUT you have to have an account on our website.
Ways to Earn Store Credits:
Just by creating an account you earn store credits in our Loyalty Program.
Every time you make a purchase you accrue points.
Like Games-4-U's Facebook Page to be the first to know about our sales & update news.
Loyalty Program
What's the difference between your loyalty program and other referral programs?
There is a big difference between our loyalty store credits program and other referral programs. Many referral programs offer coupons or discounts but they usually require you to do something for it. We are a loyalty program. We reward you just for being our customer, it's that simple.

So how does the program work?
It is very simple actually. For every ringgit/dollar you spend you will earn store credits. Those store credits can be accumulated to make future purchases. The more you spend the more you earn.

How do I redeem store credits?
There really is no redemption involved. When you check out you will be able to use your store credits to complete your purchase. We now offer partial redemption meaning you will be able to apply store credits to a purchase even if you do not have enough store credits to cover the full purchase amount.

When can I redeem points?
You will begin earning store credits immediately upon joining our program based on your purchases. Those store credits are available immediately. Please allowed 1 working day for us to review your order and rewards store credits into your account.

Will my store credits expire?
No, the store credits will not expire, is a rewards we want to thank you for shopping on our website, but we hope you choose to purchase often and redeem your points often.

The fine print…
We reserve the right to alter of discontinue this program at any time, without notice. We reserve the right to not fulfill orders using store credits when multiple accounts are created, multiple accounts from the same address are used or other circumstances that may go against the spirit of this program.

How if I place order from Facebook's Page, Shopee & retail shop, do I still earn store credits?

No. Store Credit Rewards ONLY Valid for orders from Gameland SKN's Official Website

How much we need to spend to earn store credits?

For Example:

You spend rm350.00, you will get 3.50 store credits.

You Spend rm75.00, you will get 0.75 store credits.

You Spend rm115.50, you will get 1.15 store credits.

Even if you Spend rm1.00, you will still earn 0.01 store credits.




Store Credits 1 = rm1.00




感激您对于Games-4-U 网上魔术店的支持,为了答谢支持我们的忠实顾客们,公司决定推出回馈顾客的活动,赠送 Store Credits! 你只需要在本网站消费,我们就会赠送您 Store Credits。你可以在您的下一个订单利用 Store Credits 来享有折扣,更重要的是这些 Store Credits 是没有限制使用时间,您可以选择储存 Store Credits 一直到你决定用它来消费为止。一旦你用 Store Credits 来消费,我们的网站会自动扣除您所用过的 Store Credits。

举个例子:

您花费 rm350.00,您将得到 3.50 的 store credits.

您花费 rm75.00,您将得到 0.75 的 store credits.

您花费 rm115.50,您将得到 1.15 的 store credits.

甚至您花费 rm1.00,您也将得到 0.01 的 store credits.




Store Credits 1 = rm1.00




">